Why a Travel Agency should outsource Air Ticketing services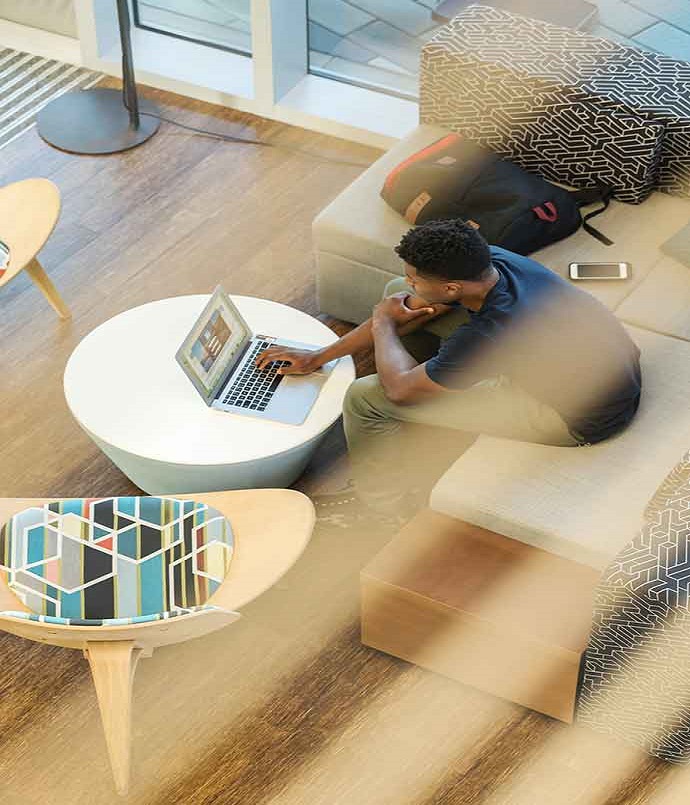 Ticketing Services Business Process outsourcing for travel agencies
The last several years have been terrible for the travel business. In 2020, large and small travel agencies had to make ends meet without revenue. Others managed to survive this dreadful Covid 19 wave while many others perished. The travel industry has, however, picked up speed as of 2022. But are businesses still able to turn a profit and make up for their losses? Possibly, or perhaps not. Companies must lower their expenditures and concentrate on boosting sales to enter the recovery cycle. Outsourcing your company's travel-related business operations is the solution to this issue of rising costs.
Outsourcing a Travel Business Process
The procedure of selling and purchasing is merely one part of the travel industry's complexity. In our profession, every step is crucial and must not be overlooked. One minor error can cause a large disaster, whether it occurs during sales, operations, finance, or client, vendor, or supplier contact. Segmenting a travel company's commercial operations is crucial. When a company is divided into several operations, it is simpler to concentrate on improvising every little detail. For businesses in Europe, America, Canada, or Singapore, outsourcing the travel business process is also a potential. Typically, businesses outsource their operations to travel outsourcing companies in poor countries to cut costs on onshore staff and infrastructure.
Benefits of Outsourcing Travel business Process
Reduction of salary expenditure by over 60%
Reduction of Infrastructure & Equipment expenditure by 70%
Skilled workforce
Increase in productivity
Daily data optimization and reporting
The founders won't have to handle every aspect of the company.
Processes that Can Be Outsourced
As we've already said, the travel industry is incredibly complicated. There may be several small stages that, if skipped, might result in a major problem. Let's talk about the essential business procedures that may be contracted out in the travel industry.
Sales
The "Sales" process is the foundation of a company. Only when someone sells do additional procedures enter the picture. Selling, whether offline or online, is crucial for a travel firm. There are several sub-processes within the sales process, including:
Hotel Sales
Air ticketing Sales, Reservations, Operations, PNR Quality Checks
Day tours reservations
Customized Holiday itineraries
Each of these processes may be separated and outsourced for greater company optimization.
Air Ticketing Operations Outsourcing


One of the most crucial procedures in the travel industry, booking an airline ticket requires knowledge, experience, awareness, and time. Travel agencies may use various reservations systems, including Amadeus, Sabre, Travelport Galileo and others as part of their operations. Either you develop your inhouse resources and have trained manpower to manage various aspects of Air Ticketing business or you can simply outsource your requirements to an Air Ticketing Outsourcing partner that has competent personnel on their team and is able to handle your requirements as per predefined SLAs. This gives you the benefit to scale up or scale down the team at short notice, based on the market conditions. There are ticketing sub-processes that can be further outsourced.
Air tickets Booking queries
Sending fare quotes to your clients.
Making reservations based on client's inputs or go ahead.
Modification to existing reservations
Refunds of airline tickets.
Managing Schedule Change or Cancellation of travel reservations.
Hotel Operations
The hotel operation, similar to air ticketing, is also huge and requires segmentation. The Hotel booking platforms, contact management, and contract renewals also require a skilled professional approach. The other subcategories of hotel operations are –
Pre-Sales Booking Process
Managing Emails for reservations & Modification
Cancellations or after sales support
Refunds
Financial Services including book keeping & accounts reconciliations
IT infrastructure
Indian IT workers are rising to fame on a global scale. It is the primary industry being outsourced from western nations to India. These businesses in western nations have recognized the advantages of outsourcing IT.
Conclusion
You increase your bottom line and can invest the money you save by outsourcing travel business processes, including information technology, ticketing services, sales, and more.